Leader in People & Workforce Management Solutions
Tackle complex workforce & people management challenges with simple solutions.
Get Started Today
Meet your Workforce Management Goals
Discover flexible management solutions to improve productivity, reduce cost and better-empower your most important resource—your people. We provide a full suite of solutions that help you handle time and attendance, payroll, engage employees, manage schedules and more.
People Management
From finding the right person to ensuring they get paid, we help you care for your most important assets.
Payroll
Talent Acquisition
HR Management (HRIS)
Employee Training & Development
Workforce Management
Gain powerful insights into your company and empower your team with intuitive workforce management solutions.
Attendance on Demand
Time & Attendance
Scheduling
Compliance
Absence Management
Employee Engagement
Time Clocks
Insights Right to Your Inbox
Sign up for our monthly newsletter for helpful insights on workforce management, leadership, culture and more!
Personal Support
We're here to help you with your toughest human resources challenges. Need help with technical training or employee development? Get ready to talk to a real person with a real solution to your problem.
Schedule Attendance on Demand Training
Call/Email Our Support Team
Access Remote Desktop Support
Why Advanced Time
Trust a partner who takes the time to understand your business goals and knows your name. For more than 30 years, Advanced Time has partnered with organizations to help them reach their full potential. With simple solutions for complex workforce management challenges, we put our knowledge, experience, and expertise to work for our clients struggling with:
Cost of labor

Attendance issues

Unique pay rules
Scheduling coverage

Payroll

And more.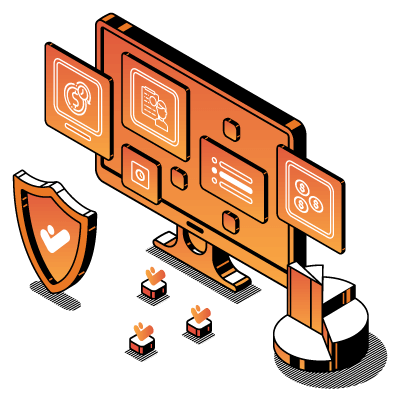 Employee absenteeism is incredibly costly for businesses. Unexpected, frequent and habitual employee absences not covered by company policy reduces productivity and profitability. Beyond the financial implications, it's often frustrating for managers and co-workers to...
Companies that Trust Us
We're so grateful for the partnerships we've built over the last three decades.
Laura Malisani
"In our four years working with Advanced Time, they have gone out of their way to thoughtfully design our system to work around our complex business. Advanced Time has empowered our managers to solve problems for our employees immediately, and without the mess and delay of paper forms. Everytime we need them to solve a complex problem, they come through. Their team helped develop a report on our complicated ACA programing, saving me at least 80 hours of year-end reporting work! "
Laura Malisani, Gary & Leo's
Lisa, Review Works
I've been working with the team at Advanced Time for seventeen years. They know me by name and always go above and beyond to help. When we moved locations over the weekend, we ran into trouble getting the system running during the move and the Advanced Team when out of their way to help us immediately. More than just good customer service, Advanced Time empowers our employees with access to the information they need. I would definitely recommend Advanced Time!
Lisa, Review Works
Dorris, LADD
"It's really been a pleasure working the Advanced Time. They are very responsive, open minded and good at what they do. With Advanced Time, we're able to manage and budget in real time and the dashboard allows our management to independently track what they need."
Dorris, LADD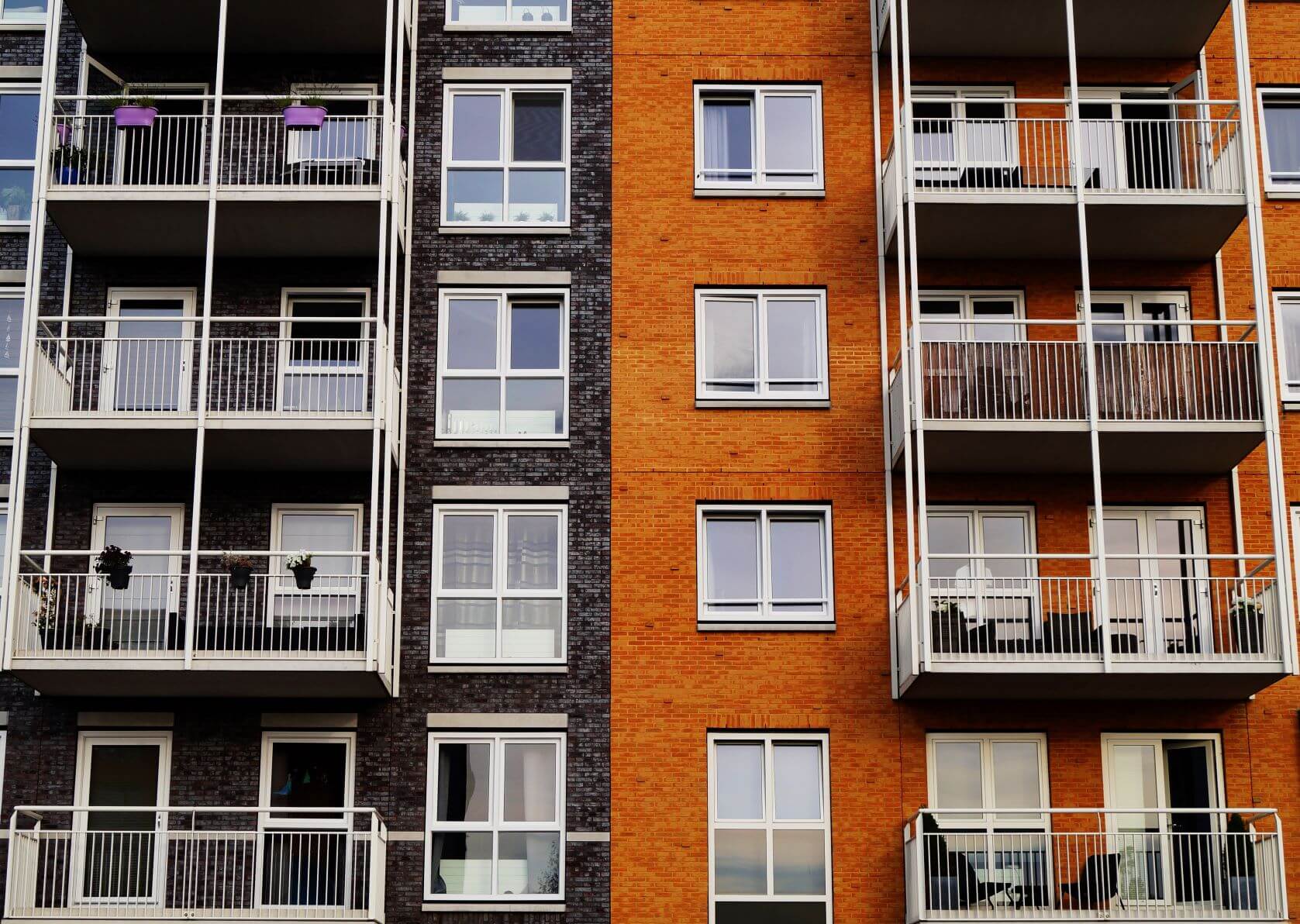 Kristy, Continental Management
"Working with ATM has been a lifesaver! They've provided us with helpful training to make sure were on the right track. If we ever have a question their customer service has been awesome!
Many of our staff work off site, so Advanced Time's cloud based time tracking gives our employees the freedom to track time from whichever property they are working, all while fitting into our specific policies and rules."
Kristy, Continental Management
Amber, Western School District
"Advanced Time is very responsive. They have a great customer service team from the moment you call with a concern. The receptionist/scheduler is fantastic, and the response time is almost always within 2 hours or less. They always follow up on concerns to make sure any changes that they needed to make were implemented correctly and achieved what you were looking for. I would recommend Advanced Time for their professionalism and customer service oriented nature."
Amber, Western School District
Buffy, GEDIA USA Holding, Inc.
Lauren is exceptional! She has the knowledge and ability to resolve issues quickly, assist with modifications and provide solutions to many challenges that have arisen. I can't say enough about how thankful I am to have Lauren on "our" team. I see AoD as an extension of my HR group and appreciate the care and willingness to help in every situation. I trust Lauren's knowledge and am always thankful when she is able to assist me with issues.
Buffy, GEDIA USA Holding, Inc.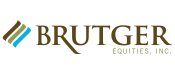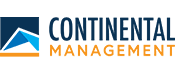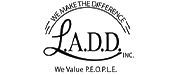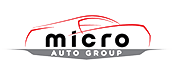 Get Started Today
Let's connect to discuss your complex human resource management challenges.
Preview Attendance on Demand®
Interested in learning more about our time & attendance solution without committing to a call? Instantly access our video overview of Attendance on Demand.